Everything on the topic
Florists, Gardening
and Landscaping
Design everything you need for your successful florist, gardening or landscaping business with us. Whether it's business cards, letterheads, aprons or stickers, we have a wide range of free templates for customised products to help you get started.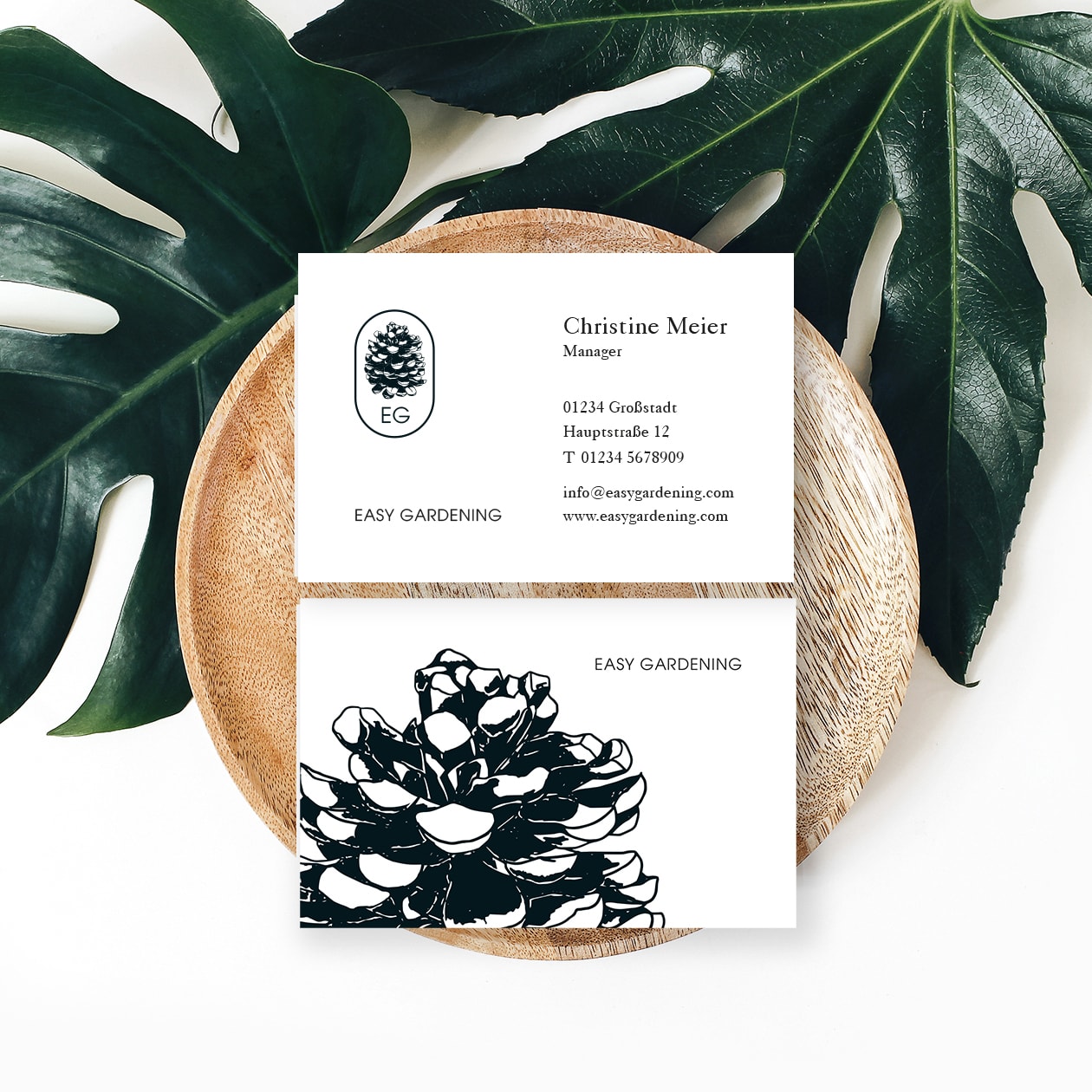 Impressive quality
Materials & refinements
With high-quality materials and exclusive refinements, your business stationery will be even more impressive. We offer a wide range of materials and refinements to give your stationery the perfect finishing touch.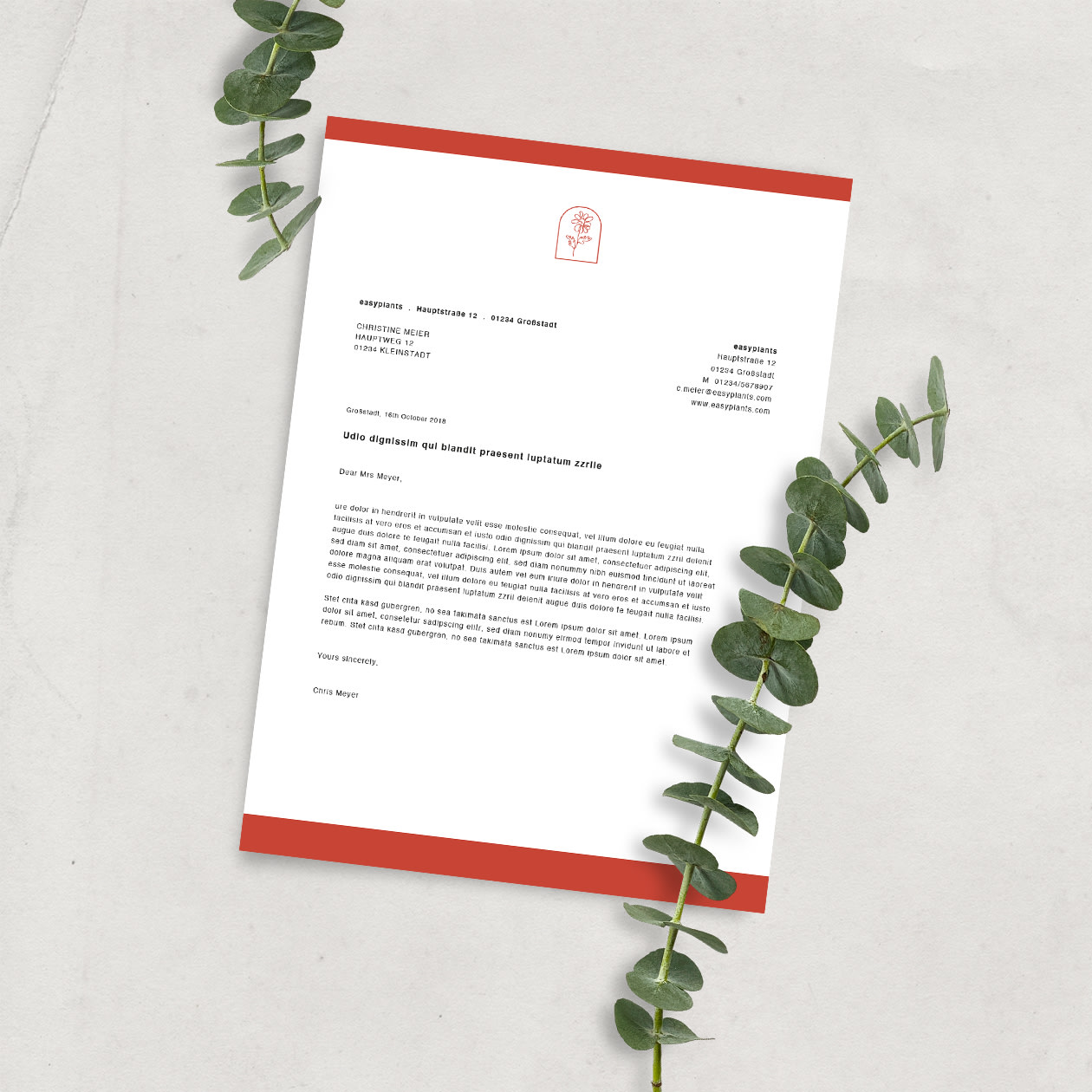 On time when you need it
Printing & Shipping
We print your business stationery professionally on state-of-the-art printing presses, and our shipping partner DHL reliably ensures fast dispatch. So you can be sure that your business stationery will reach you on time when you need it. That's a promise!