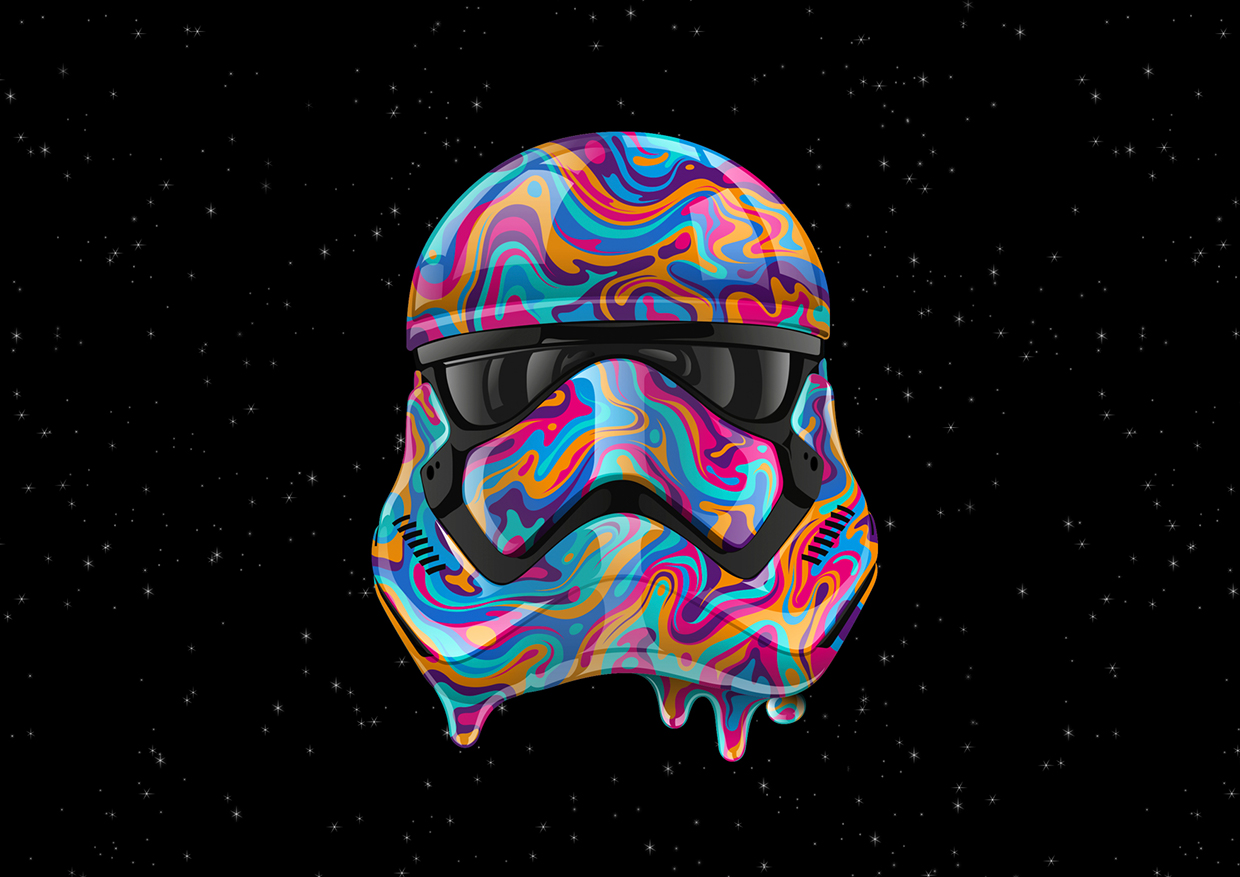 Victor Bregante – Star Wars Tribute
If you too have always dreamed of owning a lightsaber or pilot the Millennium Falcon, know all about the Dark Side and were waiting a long for the Force Awakens, this article is for you!
Star Wars is definitely one of the geekiest sagas of all time and with its many episodes have influenced the lives and tastes of many generations of kids and adults, creating a real phenomenon and, in some cases, a lifestyle. So it's not a surprise finding references and tributes even in art: painters, illustrators and cartoonist of today are, since they were children, fans of the movie's characters. Maybe, thanks to Star Wars, their creativity has increased and inspiration led them to success, who knows!
Anyway, let's admit it: it was not easy to collect the material for this article! We had to swim in a deep sea of beautiful and interesting contents dedicated to the saga, but at the end, we did it and we are proud of it! So, here you can find the newest, more colourful, brilliant and artistic masterpieces about Star Wars and its characters for you only! And if you are going to create your own: may the creativity be with you!
Amien Juugo – Star Wars: The Force Awakens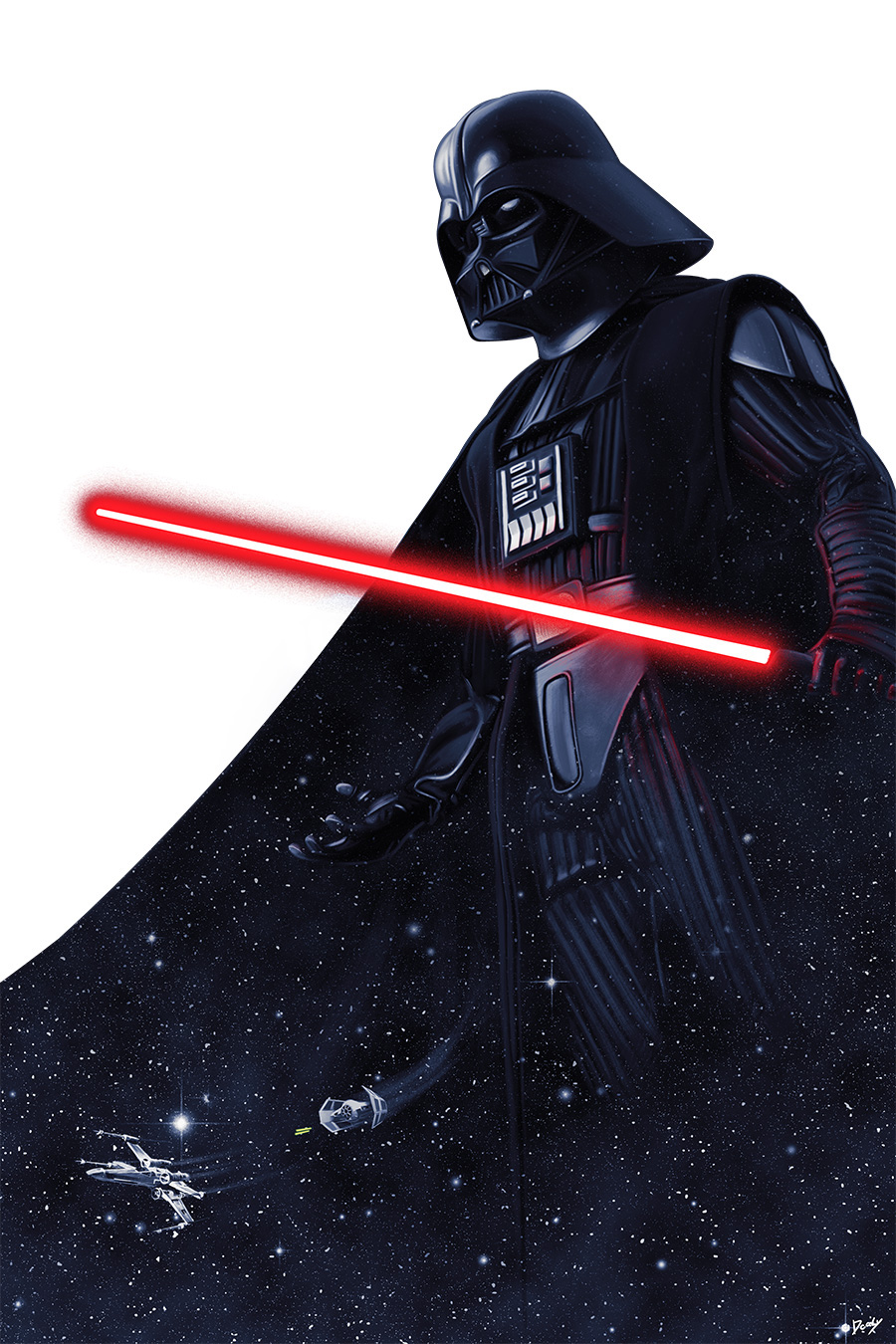 Doaly design services – The Darkside of the Force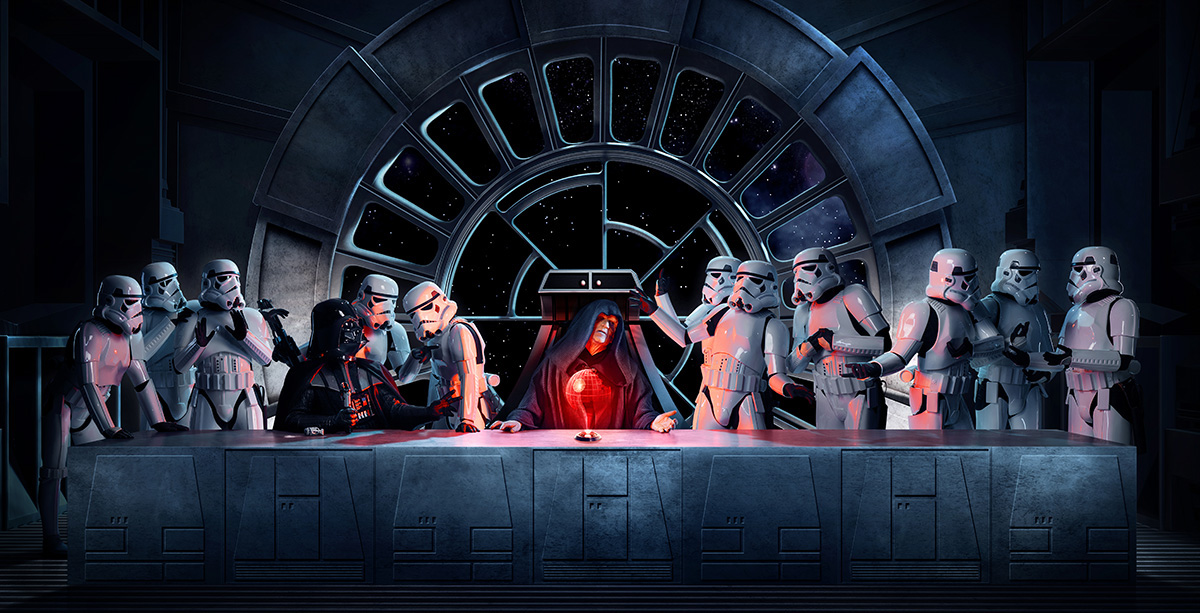 Steve Brown – The Last Supper
Chris Phillips – Luke, Yoda and R2D2 in Dagobah + Rebels vs Darth Vader
Benoit Lapray – Lego Star Wars
Benoit Lapray – Lego Star Wars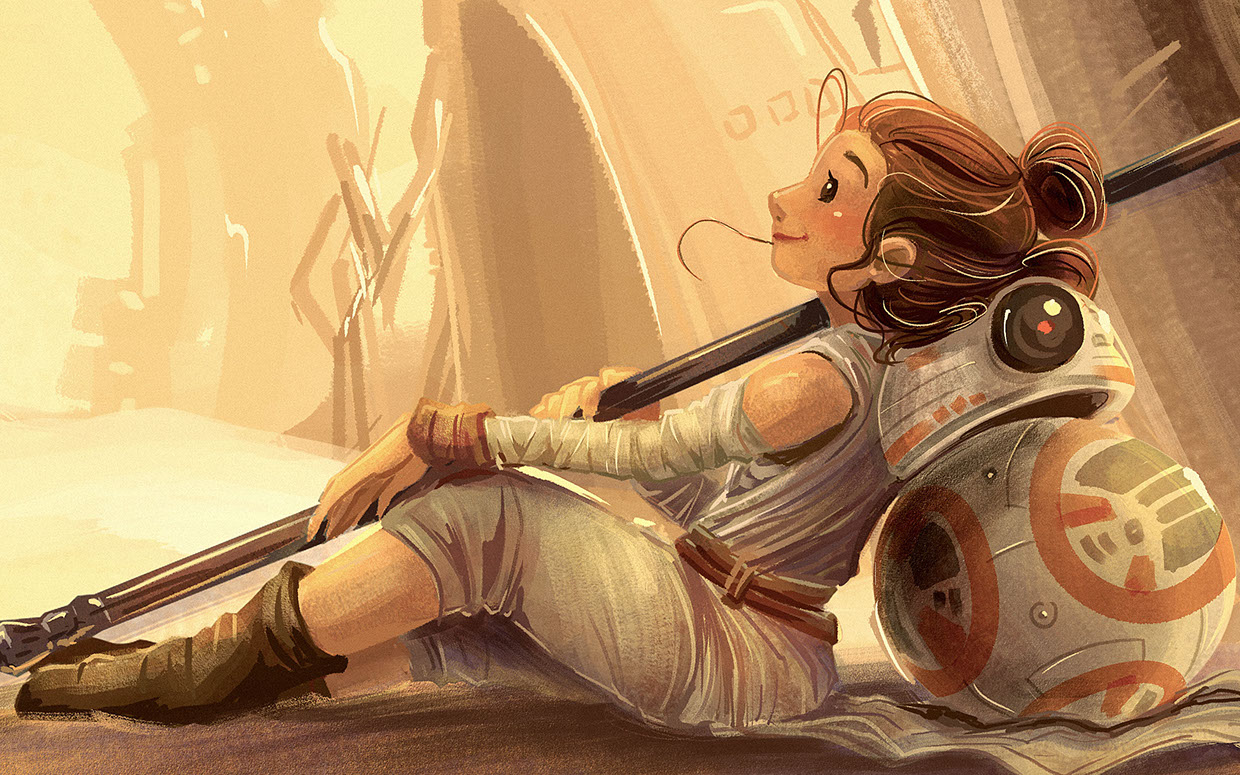 Louis Davilla Wiyono – Desert Princess
Alessandro Pautasso – Star Wars Tribute
Patrick Seymour – The Washington Post – Star Wars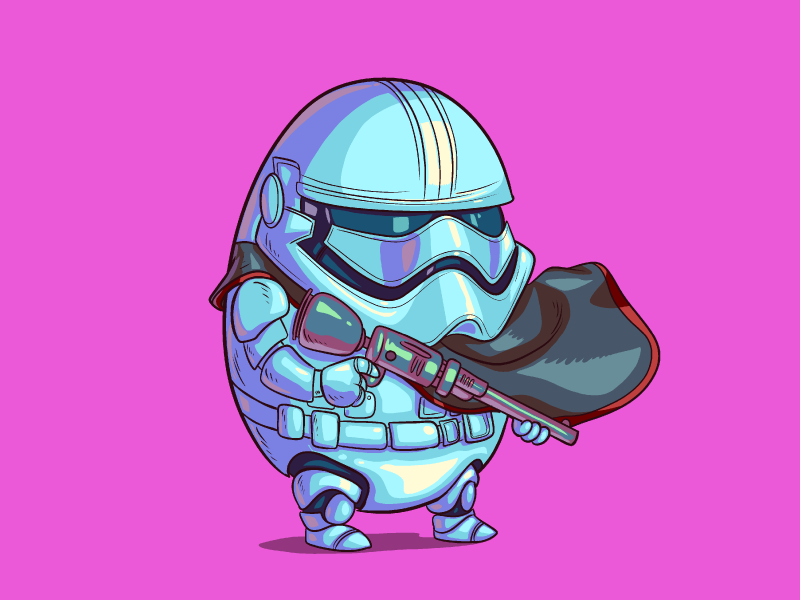 Carlos Basabe – Cackleberries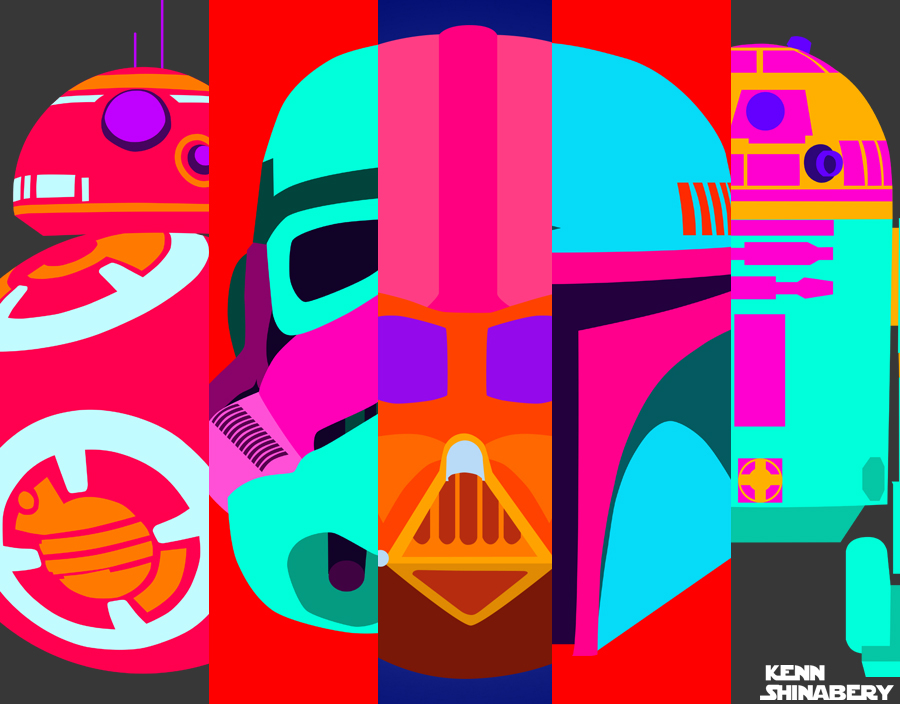 Kenneth Shinabery – Minimal Force
Aleksandr Kuskov – The dark side///StarWars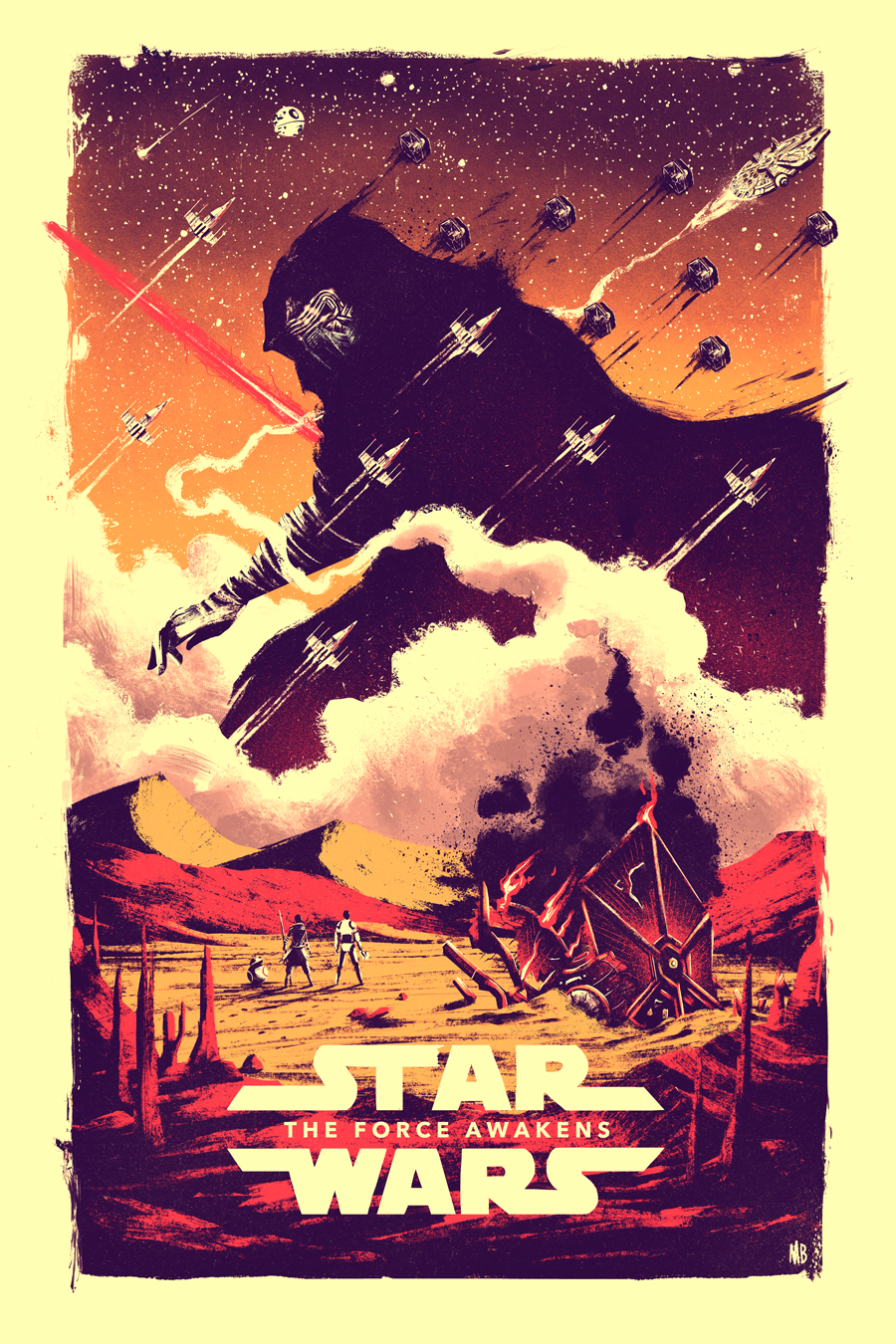 Marie Bergeron – The Force Awakens x Poster Posse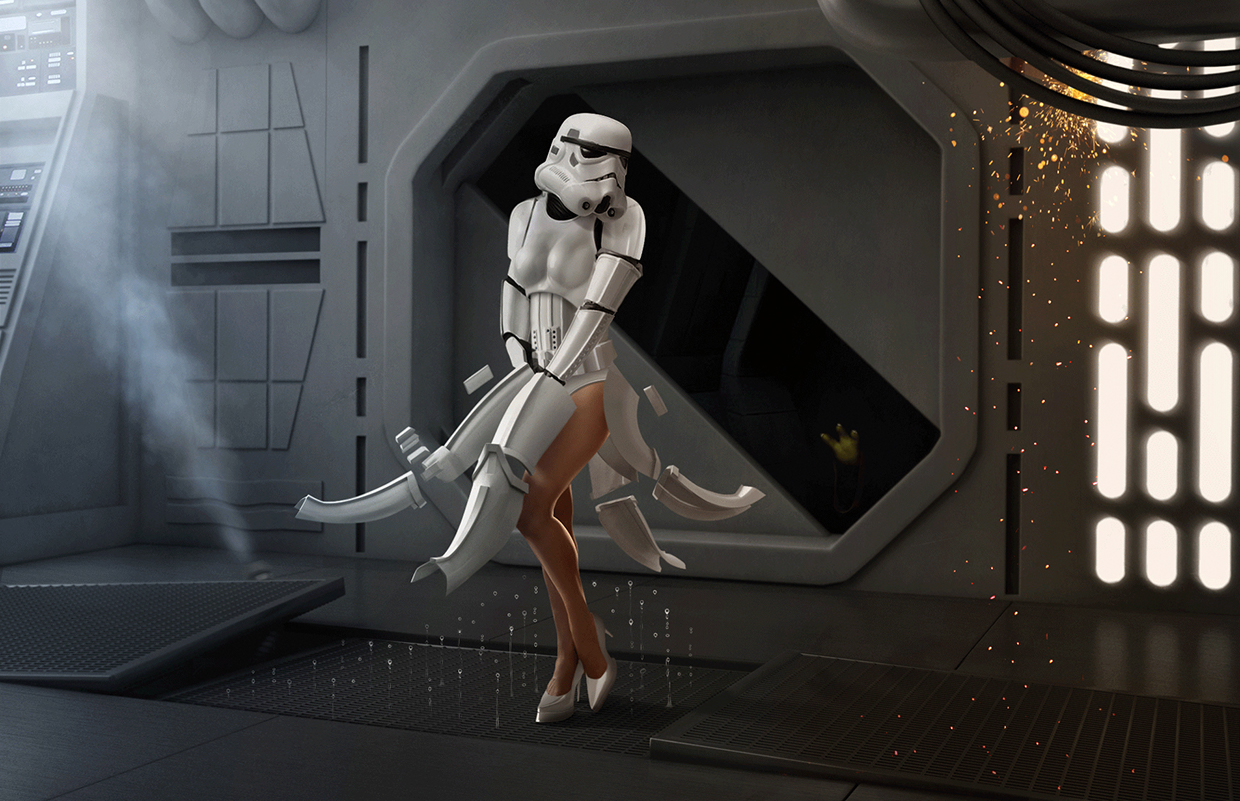 Edvin Puzinkevich – Stormy!
Tommy Lee Edwards – STAR WARS gallery 2 (disney)
Raul Aguiar – Are you ready for Star Wars?!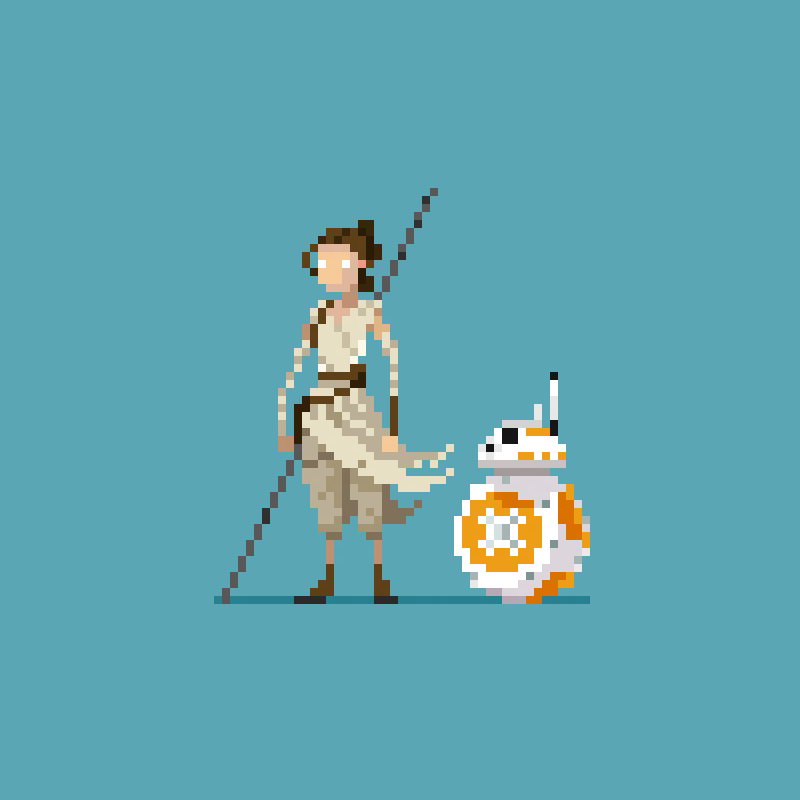 Michael Myers – The Force Awakens in pixels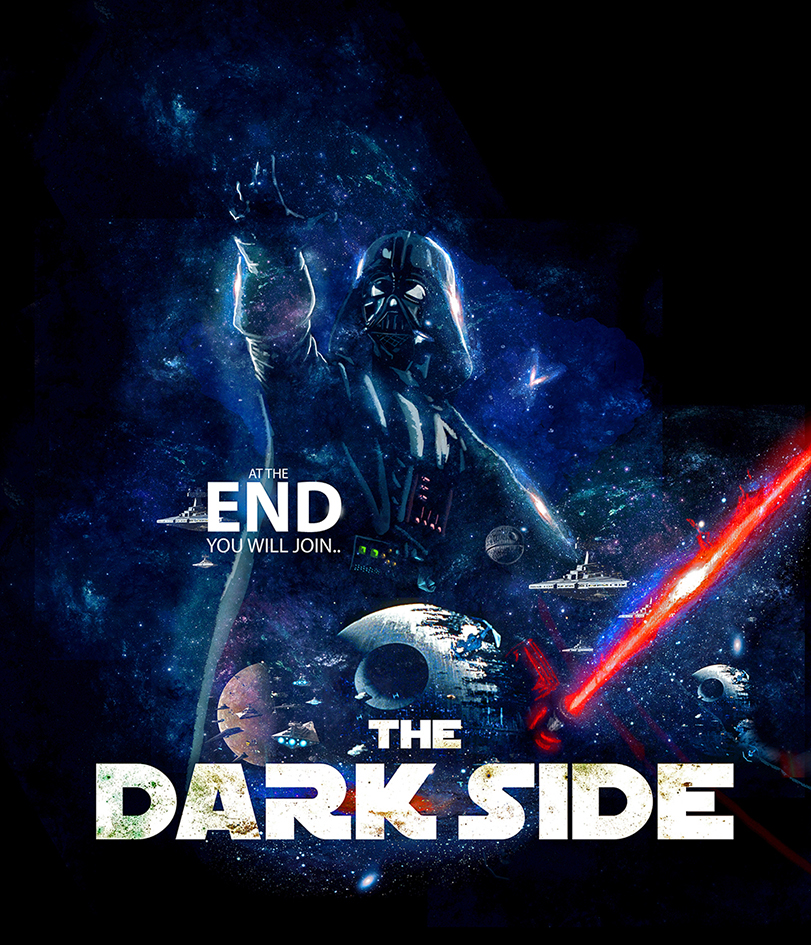 A Shiekh – The Dark Side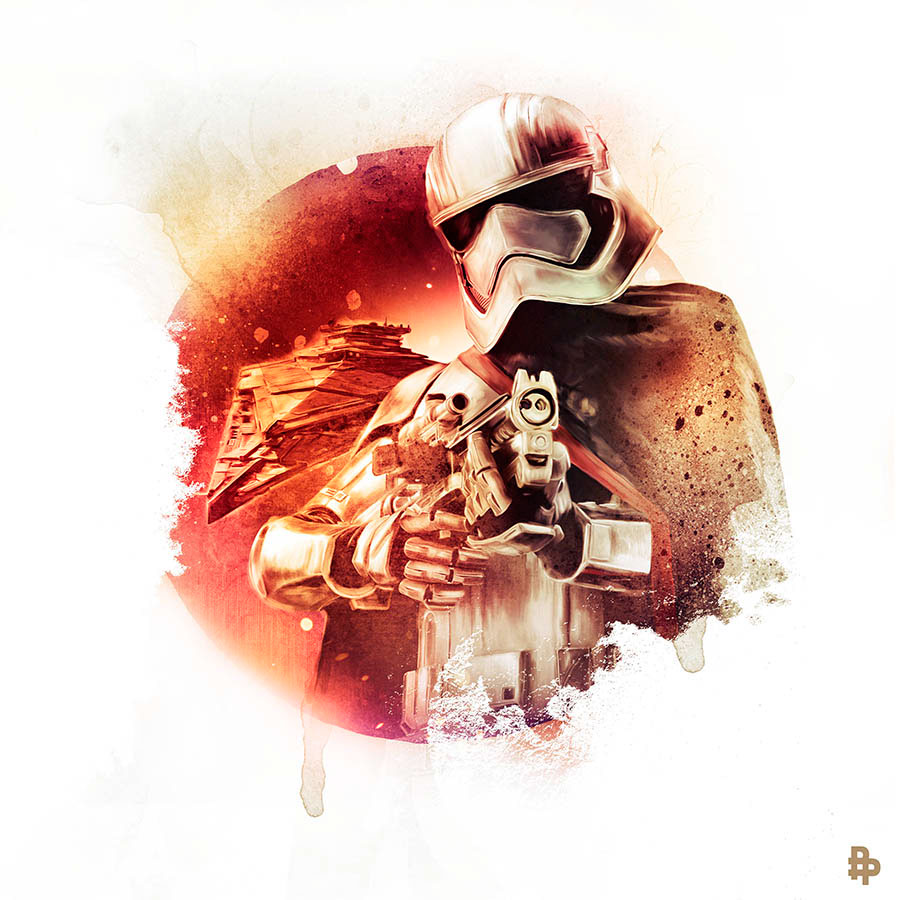 Richard Davies – Star Wars: The Force Awakens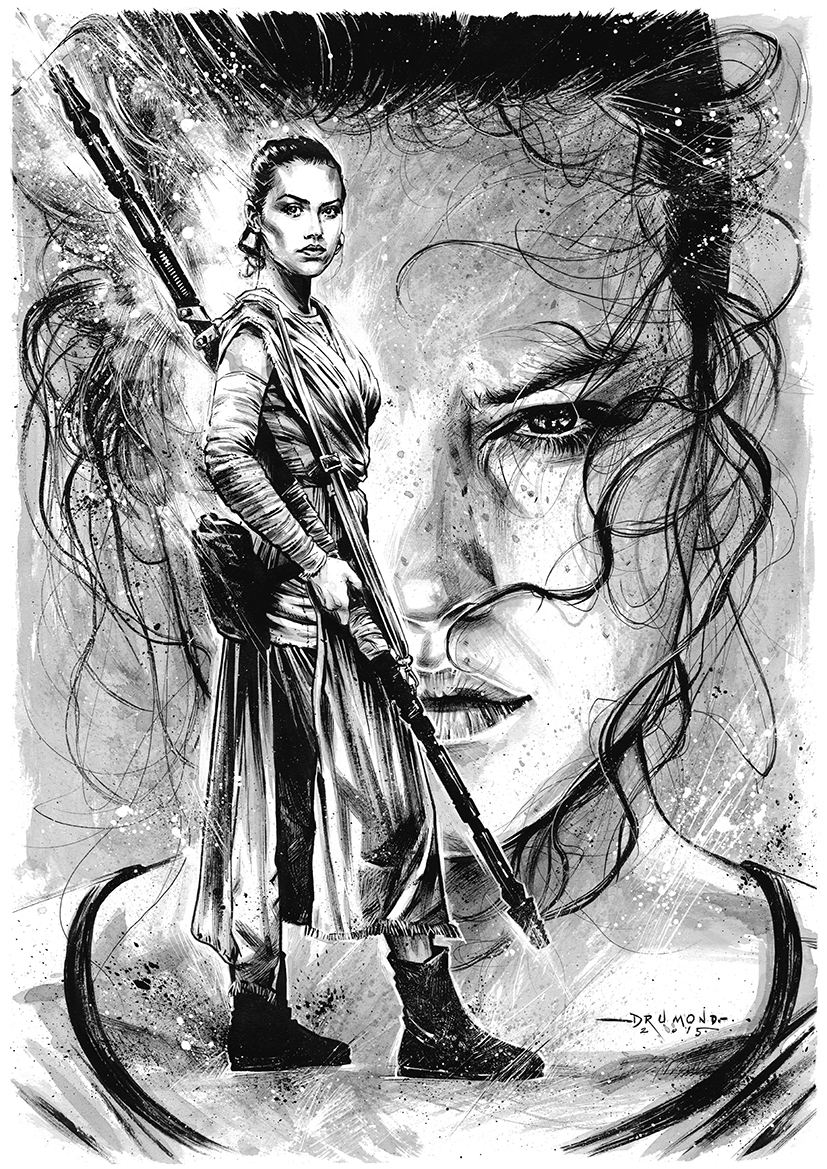 Drumond Art – Illustration – Star Wars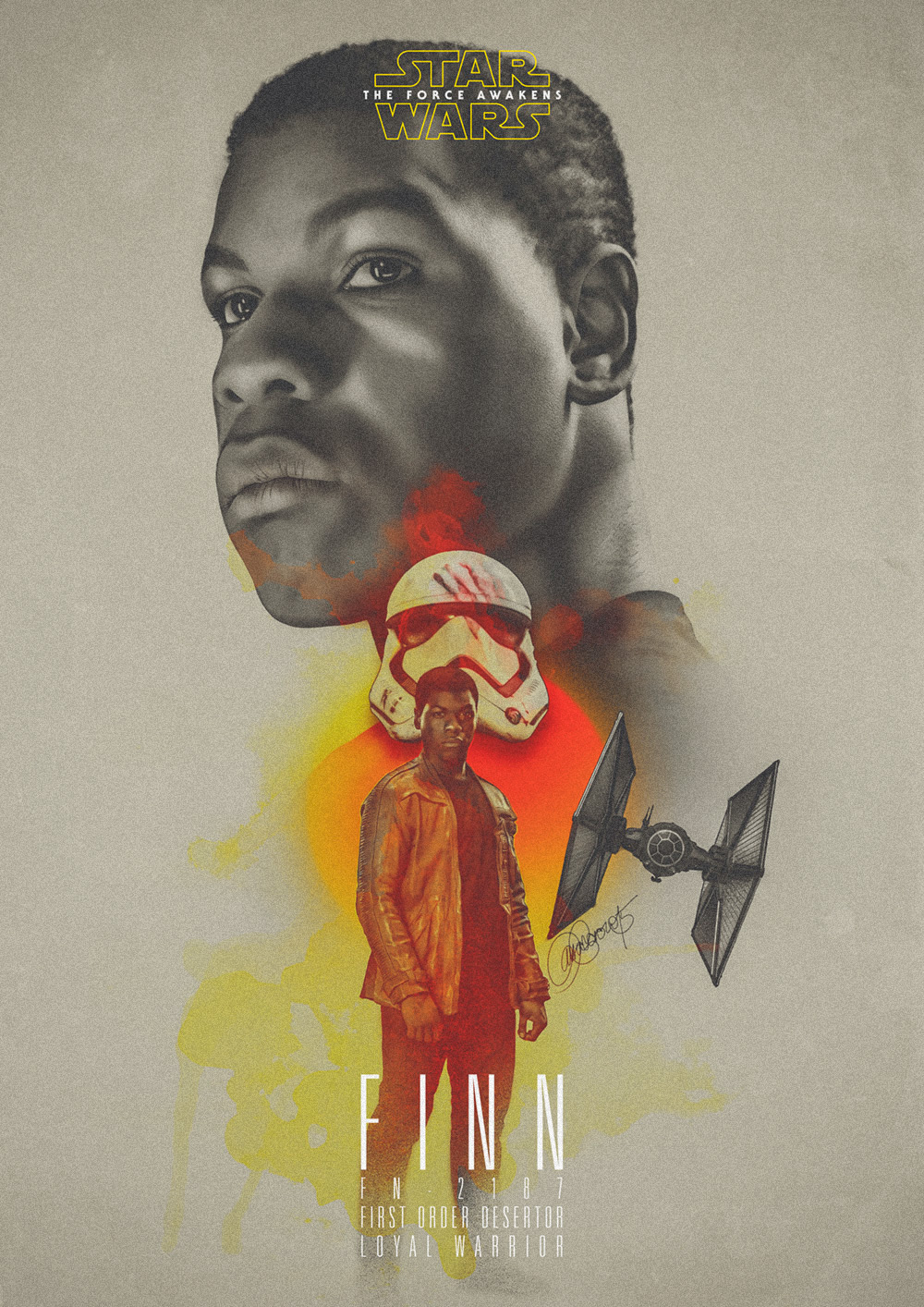 Laura Racero – Star Wars Heroes & Villains: The Force Awakens I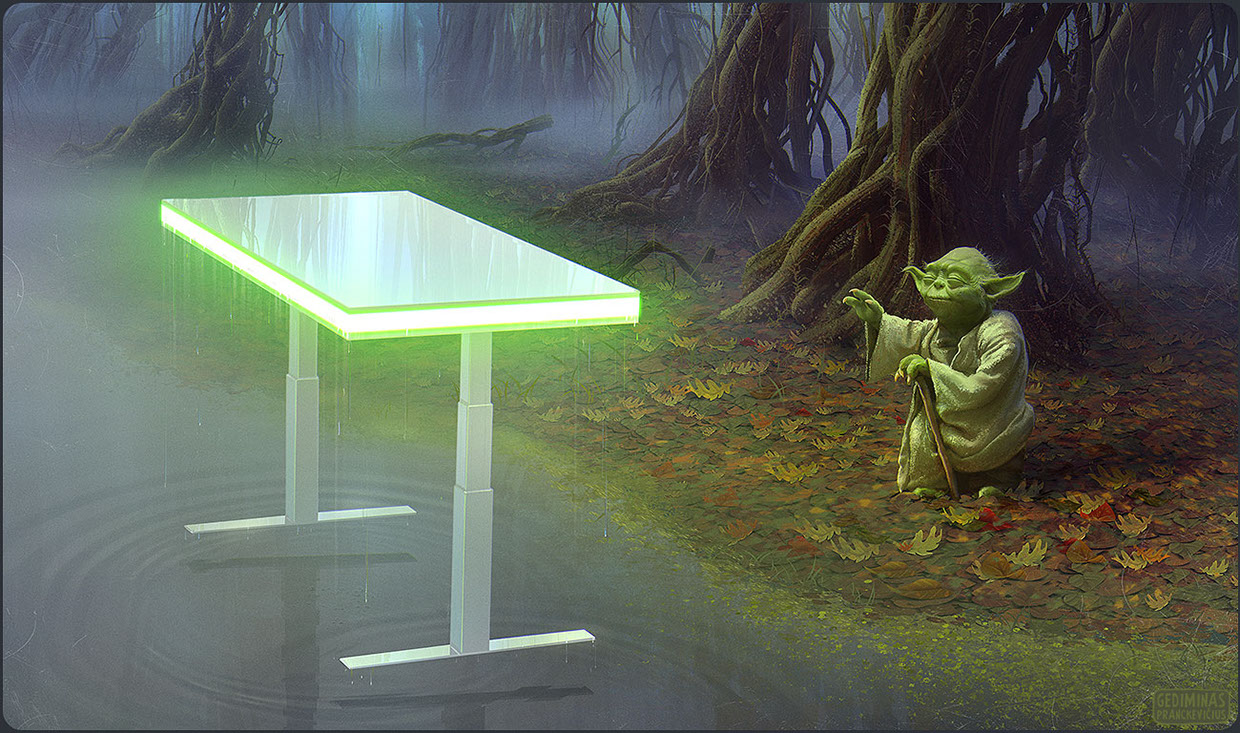 Gediminas Pranckevicius – Fan Art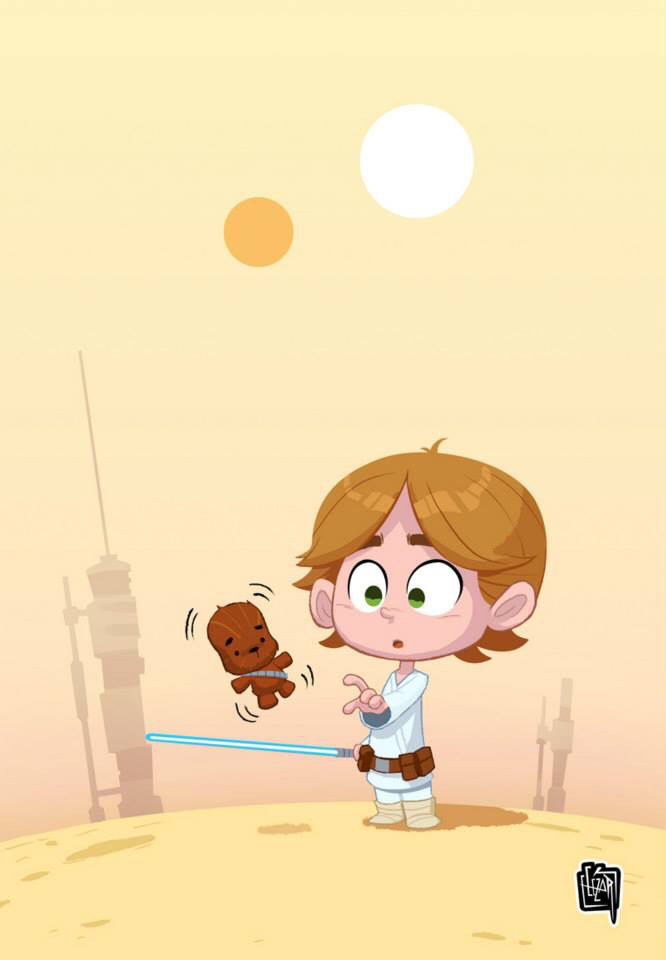 Cesar Vergara – Baby Star Wars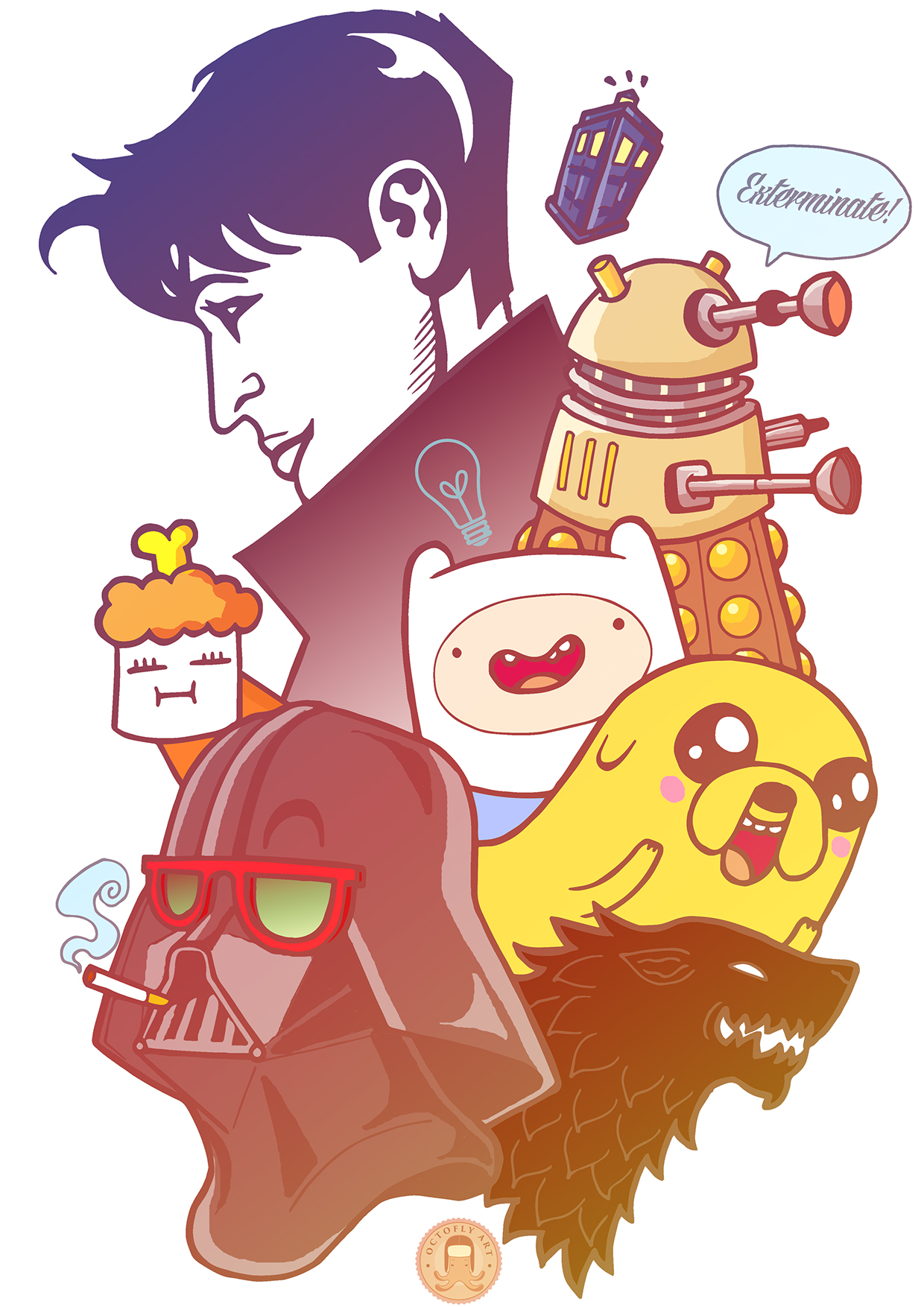 Octofly Art – Miscellany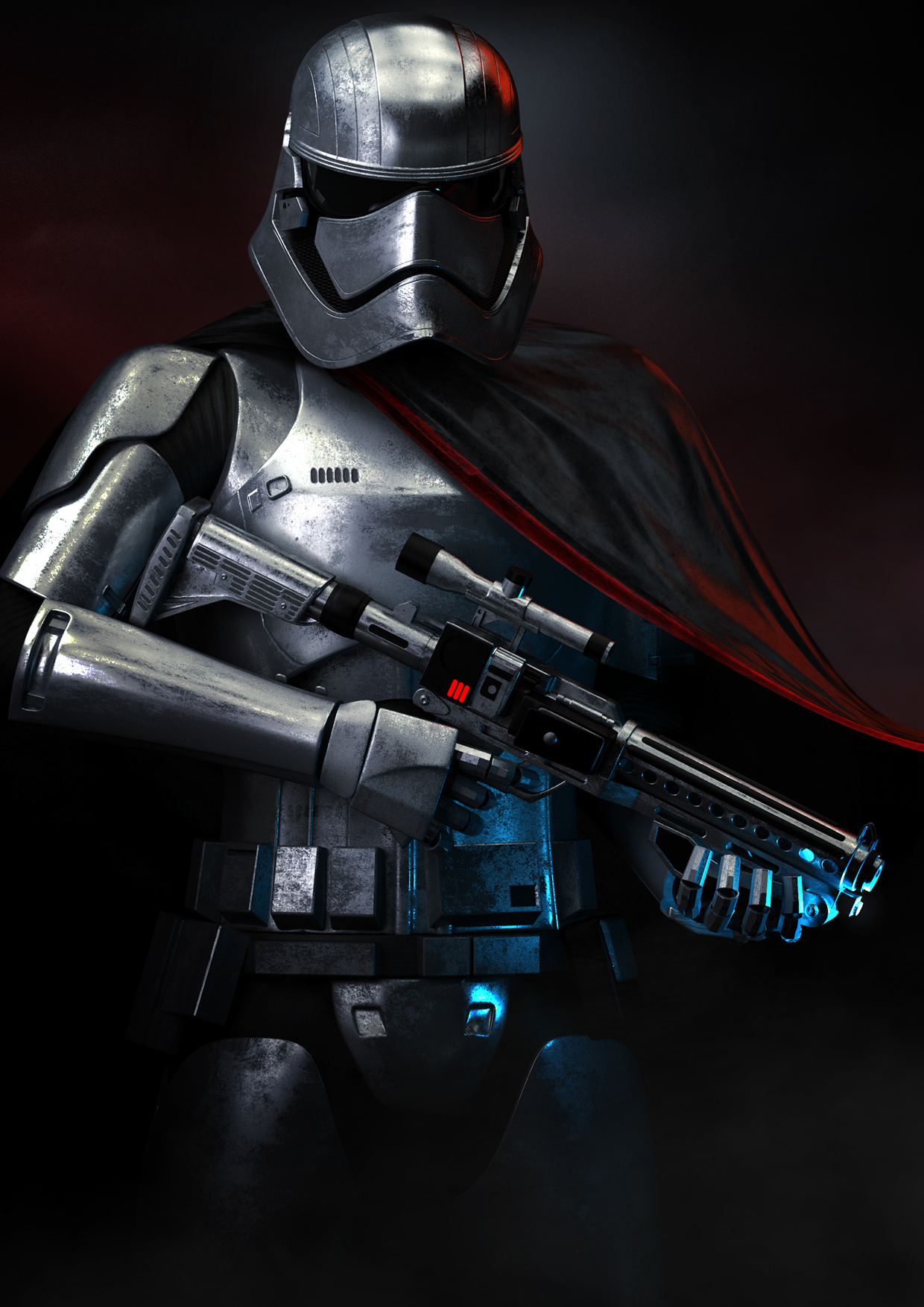 Rick Walker – The Force Awakens – Captain Phasma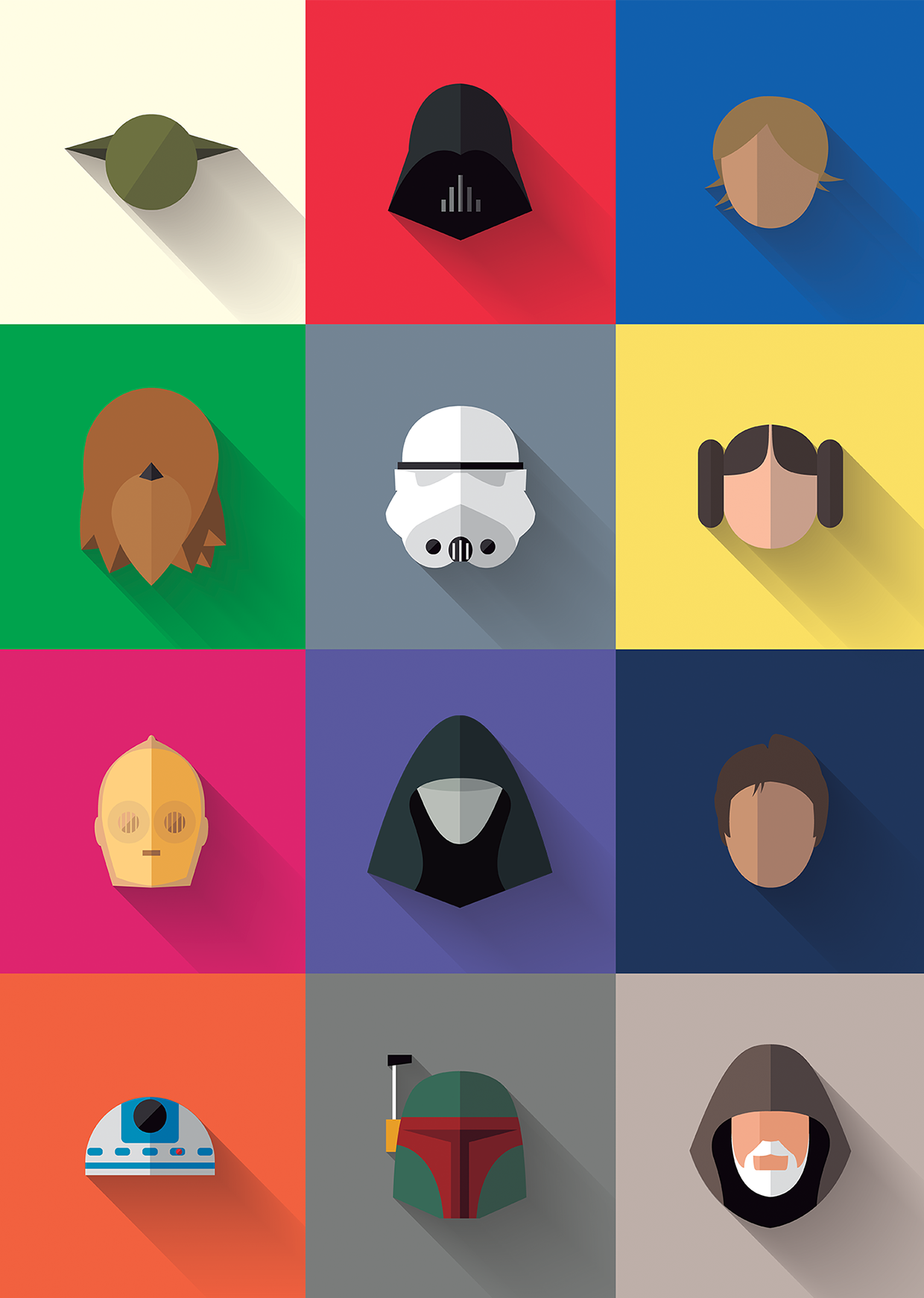 Filipe de Carvalho – Star Wars – Long Shadow Flat Design Icons
We do not own any of these videos. This is just a collection for your inspiration. Our sources are as stated. If you feel like we used your design wrong, please contact us.
A.T.